Welcome to Theresa Medoff's website!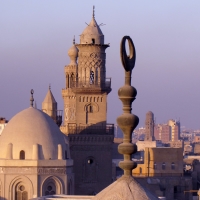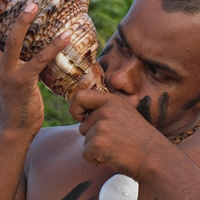 My full-time job is associate editor at AAA Mid-Atlantic, where I am part of a team that publishes two bimonthly magazines that specialize in travel content. As a freelancer, I also write and edit articles about education, the environment, health and history, but the scope of my work is as diverse as my interests. I have profiled a Broadway director and  written about my experiences zip lining. I have scripted a documentary, written award citations, created marketing materials for a law firm and written annual reports and technical documents.
Choosing me for your next writing assignment is a smart move. It means you'll get a professional with the ability to translate active curiosity into evocative questions and then to compose those answers into compelling articles (or scripts or brochures or websites or…well, whatever you need!).
Read more about me. Get to know my writing by browsing recent samples and a list of publications that have featured my work.