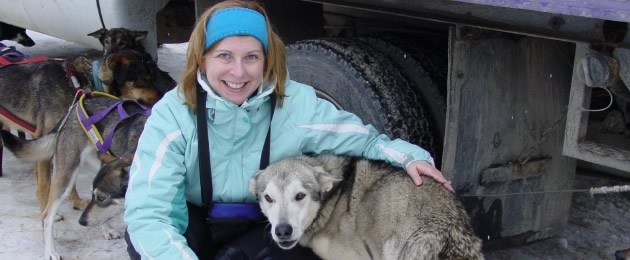 Bio
I have stood beside one of the country's leading surgeons and watched as he removed a failing lung and replaced it with a donated one. I have profiled artists and chemical engineers, diplomats, educational leaders, scientists and novelists. I have told the story of a young woman dying of cancer, and recounted the dramatic story of a recovering drug addict and how she turned her life around. I feel honored that these people allow me to tell their stories.
My travels in search of stories have taken me throughout the U.S. and to dozens of countries from Europe to the Middle East. I spent three weeks during a record-cold January traveling throughout the Soviet Union and Eastern Europe, back when communism still ruled those lands.  I have rafted turbulent Class V rapids and scuba dived an arm's length from dozens of sharks. I've eaten iguana and rattlesnake and slurped an oyster just after the waterman plucked it from the Chincoteague Bay.
Over the past 16 years as a freelancer, I have been widely published in magazines, newspapers and online. I have produced everything from technical reports and video scripts to press releases and feature articles.
My professional affiliations include membership in the Society of American Travel Writers, where I serve on a variety of committees, and in the National Federation of Press Women. I am a past president of the Delaware Press Association.
I honed my writing skills at Bucknell University, where I majored in English and political science, was elected to Phi Beta Kappa and graduated summa cum laude. I later earned an M.A. in English from the University of Delaware.
In my earlier career, I worked first as an editor of scientific and technical journals and then in a college communications department, where I edited the college alumni magazine, managed the production of all collateral pieces and interacted with the media.
I consider it a privilege to earn my living doing what I love most: researching, learning and writing. The stories I encounter and the people I meet fascinate me, and I love to share what I discover with my readers.
So, what's next? From my home base in Delaware, I will continue to explore the Mid-Atlantic and the world, seeking new experiences and compelling stories to share with my readers.